Sustainable Development Principle
As a practitioner in "Building Health", we work with stakeholders to promote sustainable development of people, buildings, the environment and the society.
Sustainable Development Performance
The sustainable development performance of Sino-Ocean Group has been highly recognized by well-known domestic and foreign institutions, which is at the leading level of domestic real estate companies.
Sustainable Development Strategy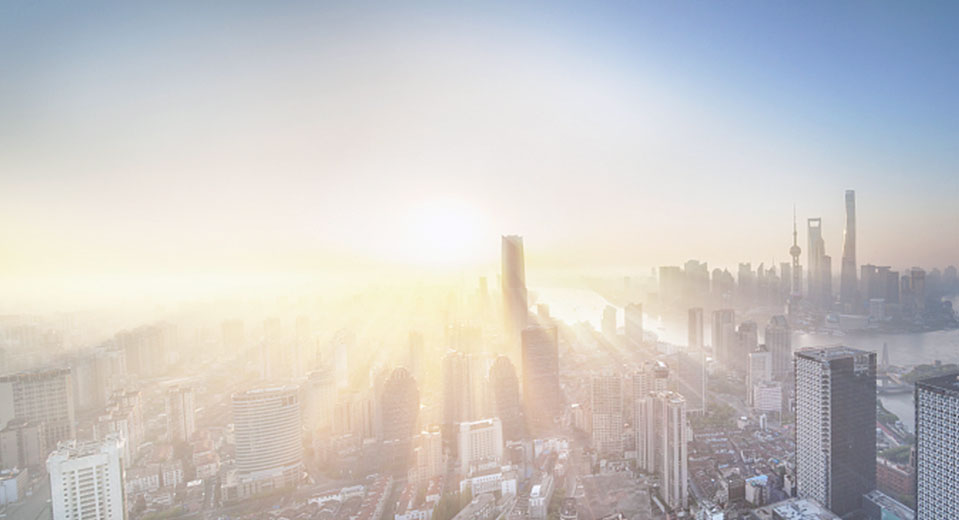 STRATEGIC VISION
The creator of building health and social value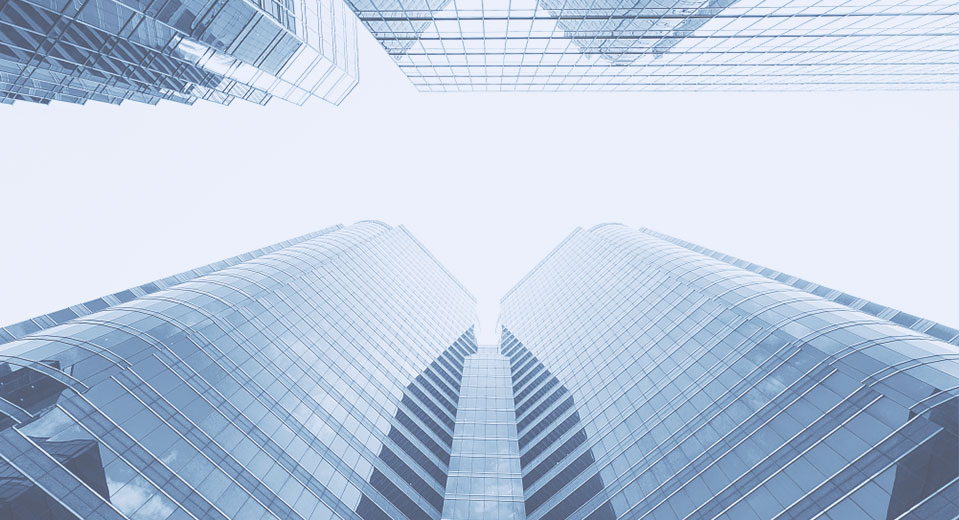 STRATEGIC GOAL
To achieve sustainable value creation with stakeholders and to become an exemplar of sustainability in real estate industry in China
2022
2022 FULL INTEGRATION
First to achieve full compliance with the ESG compliance requirements of HKEX
To establish a complete management system across the five pillars of our sustainability strategy
To establish a well-functioning sustainability goal-performance driven mechanism
A leader in China's real estate industry in various sustainability assessment regimes
Become a firm practitioner of the UN 2030 Sustainable Development Goals
Become a social value creator in China by fully embedding the concept of sustainability within the organisation
Become a trusted partner for sustainable development
2050
2050 INDUSTRY EXCELLENCE
To be a global leader in healthy buildings
To be a 'net-zero emission' real-estate company and a creator of positive values
SUSTAINABLE DEVELOPMENT FIVE STRATEGIC PILLARS:
The sustainable development strategy is supported by the main business of the Company, and the five sustainable development pillars of corporate governance, products and services, environment, employees, community and society to implement and carry out ESG specific projects.

CORPORATE GOVERNANCE
CORPORATE GOVERNANCE
Ensuring effective functioning of the Board and management and sustainable building of the supply chain through appropruate mechanisms will lay the foundation for Sino-Ocean's sustainable development.

PRODUCTS AND SERVICES
PRODUCTS AND SERVICES
Maintaining high-quality development of products and services and consistent value creation for clients and tenants is the solid foundation on which Sino-Ocean achieves development and sustainability of its main business.